Sometimes, we accidentally do some mistakes while browsing the Internet. And those mistakes may take us directly into the spider's web. So, what are those mistakes?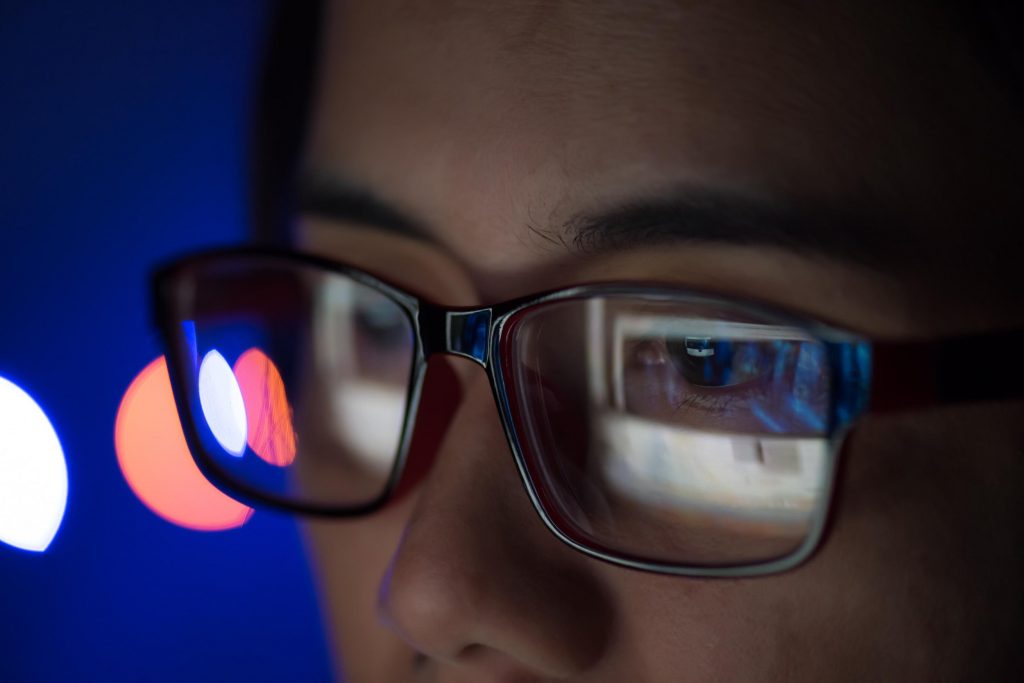 Connecting to unprotected and anonymous routers while browsing the internet. Because anyone can deploy their own internal network and detect the information you are sending.
Avoid sharing common passwords for certain accounts.
Stay away from fake pages that ask you to sign in.
Electronic fraud and fraud by e-mail.
Avoid connecting applications with your social media accounts. It may require permission and authority to have your account details and uses it later to publish and spread files and viruses through accounts.
Ensure that the lock is located next to the site name if you enter any important information such as your bank account information or passwords:

If the lock is not located on a website that you cannot live without! Please contact the website owners and request encryption for the website. Or install https everywhere.
You can also detect and avoid fraudulent pages that hackers use usually to penetrate your computer by fake pages that can penetrate your device as soon as it you click on its link in order to open it because it contains malicious files.